Transformer fire in UK leaves thousands without power
Written by staff reporter
2017-03-23
A fire at a high voltage electrical substation left 45,000 properties in Leicester without power this week. The blaze at the substation in Leicester forced businesses to evacuate and roads to be closed.

A high-risk asset, if damaged, transformers pose a serious threat to life, property and the environment. Yet they play a critical role in delivering energy efficiently and safely across networks.

Their failure is a leading cause of unplanned power outages across the world.
Related Articles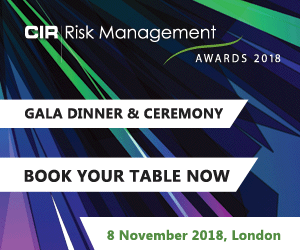 Download the latest
digital edition of
CIR Magazine
Power transmission and distribution risk
Description
Mark Evans talks to Barry Menzies, head of MIDEL ester-based dielectric fluids, at specialist manufacturer M&I Materials, to discover how ester fluids can help reduce the risks associated with transformer applications.
Most read stories...