British Gas buys smart home business for £65m
Written by staff reporter
2015-06-08
An Internet of Things business supported by Innovate UK is set to expand its service to millions of homes after being bought by British Gas

AlertMe was founded in 2006 and has developed an Internet of Things platform that connects devices in UK and US homes and allows corporate partners to offer remote monitoring and control.

It has won support from Innovate UK for several projects, including an award for market analysis at an early stage of the company's development.

Its products and services are now found in more than 200,000 homes, and the company has grown over the last nine years to employ more than 100 people.

Pilgrim Beart, co-founder of AlertMe, said: "We have been working with British Gas for several years developing the Hive product that allows you to control the heating in your home on a smartphone from anywhere in the world.

"British Gas became a more and more important customer for us and we became a more and more important technology provider to them. So, in the end, British Gas decided it would be better to acquire us."

The deal means that AlertMe products could soon be in tens of millions of homes worldwide. British Gas says the acquisition will help it to develop products that will put people in control of their homes in a way that has not been possible before.
Related Articles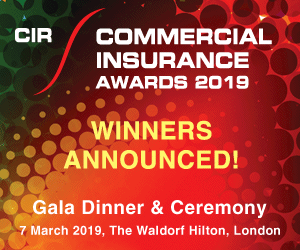 Download the latest
digital edition of
CIR Magazine
Power transmission and distribution risk
Description
Mark Evans talks to Barry Menzies, head of MIDEL ester-based dielectric fluids, at specialist manufacturer M&I Materials, to discover how ester fluids can help reduce the risks associated with transformer applications.
Most read stories...