Judging panel 2023
CHAIRMAN: Deborah Ritchie, Group Editor, Perspective Publishing
Dr Beate Degen, Chair, IRM Training and Advisory
Kate Michael, Head of Assurance - Compliance & Risk, Camelot
Kevin Morecroft, Head of Risk, Skanska
Jonathan Summers, Head of Specialist Risk, Tesco Bank
Susan Young, Chief Risk Officer, R&Q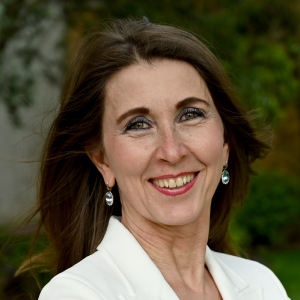 Dr Beate Degen, Chair, IRM Training and Advisory
Dr Beate Degen is an internationally recognised authority on climate change, sustainability, net zero transformation and risk management. Her career has included several senior executive roles at Bayer AG, and senior EMEIA partner at EY and the chairing of a United Nations oversight body. She is currently the chair of IRM Training and Advisory, and is on the board of a number of international high-tech climate start-ups.


Kate Michael, Head of Assurance - Compliance & Risk, Camelot
Kate has 20 years of experience with FMCG companies in Insurance, Risk Management and Compliance and a further 6 years in Internal Audit. Currently the Head of Assurance - Risk & Compliance at Camelot UK Lotteries Limited, Kate and her team ensure the effectiveness of the control environment across the business. Working at all levels of the business to understand key strategic, operational and financial drivers and associated risk to ensure that they have appropriate mitigations and metrics in place to track and respond appropriately.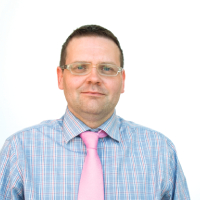 Kevin Morecroft, Head of Risk, Skanska
Kevin has a wealth of experience in both Corporate and Project Risk Management and is a pioneer in the field of behavioural change and experiential learning. Kevin was formerly the Project Risk Manager for the Award Winning £1.1 Billion M25 Road Widening Project and is currently the Head of Risk for Skanska Civil Engineering. His current portfolio includes a diverse number of sectors including Water and Electricity Alliances, Tunnelling, Road, Rail and Waste to Energy projects. He is an Expert Contributor to a number of Industry Publications and a keen advocate of collaborative working.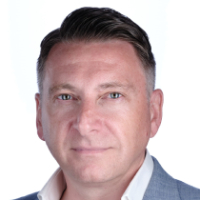 Jonathan Summers, Head of Specialist Risk, Tesco Bank
Jonathan has 25 years' experience in the design, management, and leadership of risk control functions within UK retail banking. He is currently accountable for leading a team that provides specialist risk advice and oversight to Technology, Data, Payments, Supplier Management, Operational Resilience, Customer Insight and Service. Previous roles within UK retail banking have included Head of Risk, Head of Crisis and Incident Management and Head of Business Continuity. Jonathan has a keen interest in control environment enhancements through risk transformation and the effective linkage of risk disciplines.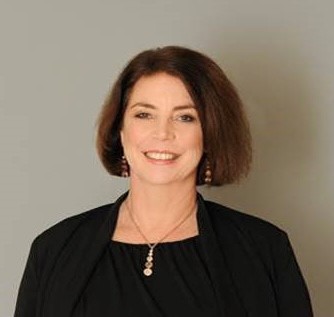 Susan Young, Chief Risk Officer, R&Q
Susan Young is responsible for taking the leadership in establishing her organisation's risk management strategy and for managing and coordinating its enterprise risk management activities. Prior to joining R&Q, Susan was the risk manager at a newly formed Lloyd's Managing Agency, and formerly the local risk officer for the London operation of a large Corporate Insurer.
She has worked in and around the London Market in a variety of audit, accountancy, compliance and risk management roles for over 28 years. She is a Chartered Accountant and a member of the Institute of Risk Management, the Institute of Operational Risk and the Business Continuity Institute. She is also a registered risk practitioner and a FERMA certified risk management professional
Susan is an active member and past chair (2018) of the Lloyd's Market Association Chief Risk Officers' Committee. She is also a Board member of AIRMIC, a member of its Learning and Development and Risk Committees. She actively participates as a speaker, panel member and moderator at LMA, IRM and Airmic conferences and Special Interest Groups on a variety of subjects including climate change and enterprise risk management in insurance.