Speakers
Chairmen

Joachim Adenusi, Partner, Inspirational Risk Ltd
Joachim Adenusi is a highly accomplished and versatile board level risk specialist with over 20 years of industry experience across an extensive range of commercial and public sector projects and endeavours. More...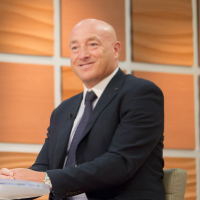 Chris Phillips GCGI, CEO & Founder, International Protect and Prepare Security Office (IPPSO)
Chris Phillips is a highly motivated former senior police officer with particular expertise in counter terrorism strategy, protective security, CT training, risk assessment and quality assurance. More...
Speakers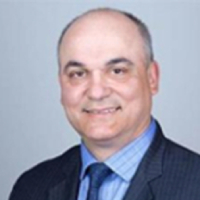 Michael Calamito, Head of Operational Resilience, Hargreaves Lansdown
Michael Calamito has worked in the financial services industry for over 30 years in a variety of business operations and business continuity roles. More...



Max Cleary, Industry Lead, Creative, Digital Catapult
Max runs the creative industries practice at Digital Catapult, an R&D and innovation agency that drives the adoption of emerging technologies in the UK. More...



Alex Cravero, Digital Law Lead, Herbert Smith Freehills
Alex Cravero is a senior technology lawyer and regional head of international law firm Herbert Smith Freehills' Emerging Technology Group in UK, US and EMEA. More...



Tony Deady, IT Business Continuity, Saudi Aramco
Tony Deady is a specialist working in IT business continuity for Saudi Aramco in Dhahran, where he has worked for seven years. More...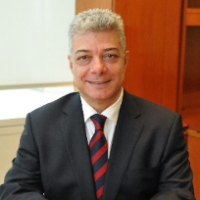 Muhittin Hasancioglu, Senior Cyber Security Advisor, Former CISO, Petronas
Muhittin Hasancioglu has 34 years of IT, cyber risk and security leadership experience across roles at Petronas, Royal Dutch Shell and Goodyear, with a proven track record of delivering significant business outcomes in challenging environments. More...


Joey Hills, Head of Intelligence, Mitie
Joey Hills is a career intelligence professional, spanning 15 years across military, government and private sectors. More...



Peter Johnson, PD Business Continuity Global Lead, Roche
Pete Johnson joined Roche in February 2017 as a PD business continuity project manager. More...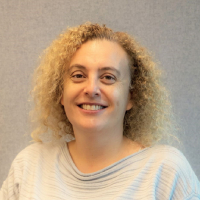 Hilary Jones, Business Continuity Team, Roche
Hilary Jones has over 20 years experience in the pharmaceutical industry and is currently working at Roche, where she is a recovery lead for the site. More...



Dr. Elmar Kutsch, Associate Professor in Risk Management, Cranfield School of Management
Being uncomfortable is both a challenge and an opportunity for Elmar. As a passionate skydiver, his private and professional interests revolve around the management of the unexpected. More...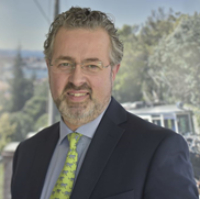 Professor David L Loseby
David Loseby has over 30 years' experience at senior executive/director level driving value and change through procurement and organisational transformation. More...



Tim Malloch, Senior Associate, CMS
Tim Malloch is a senior associate in the Disputes Resolution Team at CMS Cameron McKenna Nabarro Olswang LLP. Based in London, he advises on a wide range of high-value commercial disputes, often with an international dimension. More...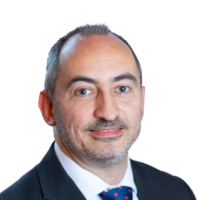 Simon Newman, CEO, The Cyber Resilience Centre, London
Simon Newman is the CEO of the Cyber Resilience Centre for London, a police-led not-for-profit organisation that helps small and medium-sized businesses reduce their vulnerability to cyber crime. More...


Peter Power, Vice-Chairman, Resilience Association
Peter is vice-chairman of the Resilience Association and a committee member of an HMG focused resilience group to help promote resilience within government and business. More...



Jamie Shea, Former Deputy Assistant Secretary General for Emerging Security Challenges, NATO & Associate Fellow, International Security Programmer, Chatham House
Jamie Shea is professor at the College of Europe Natolin. He is also a senior fellow responsible for security and defence programmes at Friends of Europe and a senior advisor with the European Policy Centre. More...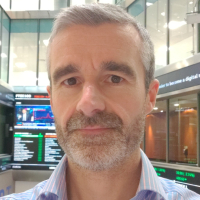 Rupert Thomas, Director Post Trade Technology Risk and Control, LSEG
Rupert Thomas is Director, Post Trade Technology Risk and Control at LSEG. More...