Government energy review to boost renewables sector
Written by staff reporter
2017-10-27
An independent review of the UK energy sector has called for radical changes in energy pricing to aid the move to renewables. The review, commissioned by the government, and carried out by professor Dieter Helm of Oxford University, considered the entire electricity supply chain, from generation and transmission to supply, and concludes that customers are currently paying more than they should.

The report believes that falling gas and coal prices, the decreasing cost of renewables smart technologies means that prices should also be falling. Furthermore, government interventions in the electricity market are both too complex and too great, resulting in unintended consequences.

Responding to the publication of a review RenewableUK's Chief Executive Hugh McNeal said: "Professor Helm's report supports the view that renewables are set to become the backbone of the UK's modern power system and that a flexible grid will ensure costs for consumers are kept as low as possible.

"Professor Helm rightly recognises the importance that innovation and research, and a supportive tax regime, have to play in bringing forward other technologies such as wave and tidal power, in which the UK leads the world."
Related Articles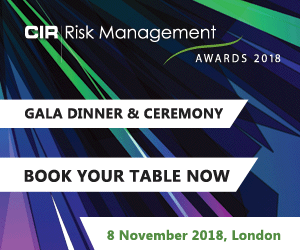 Download the latest
digital edition of
CIR Magazine
Power transmission and distribution risk
Description
Mark Evans talks to Barry Menzies, head of MIDEL ester-based dielectric fluids, at specialist manufacturer M&I Materials, to discover how ester fluids can help reduce the risks associated with transformer applications.
Most read stories...